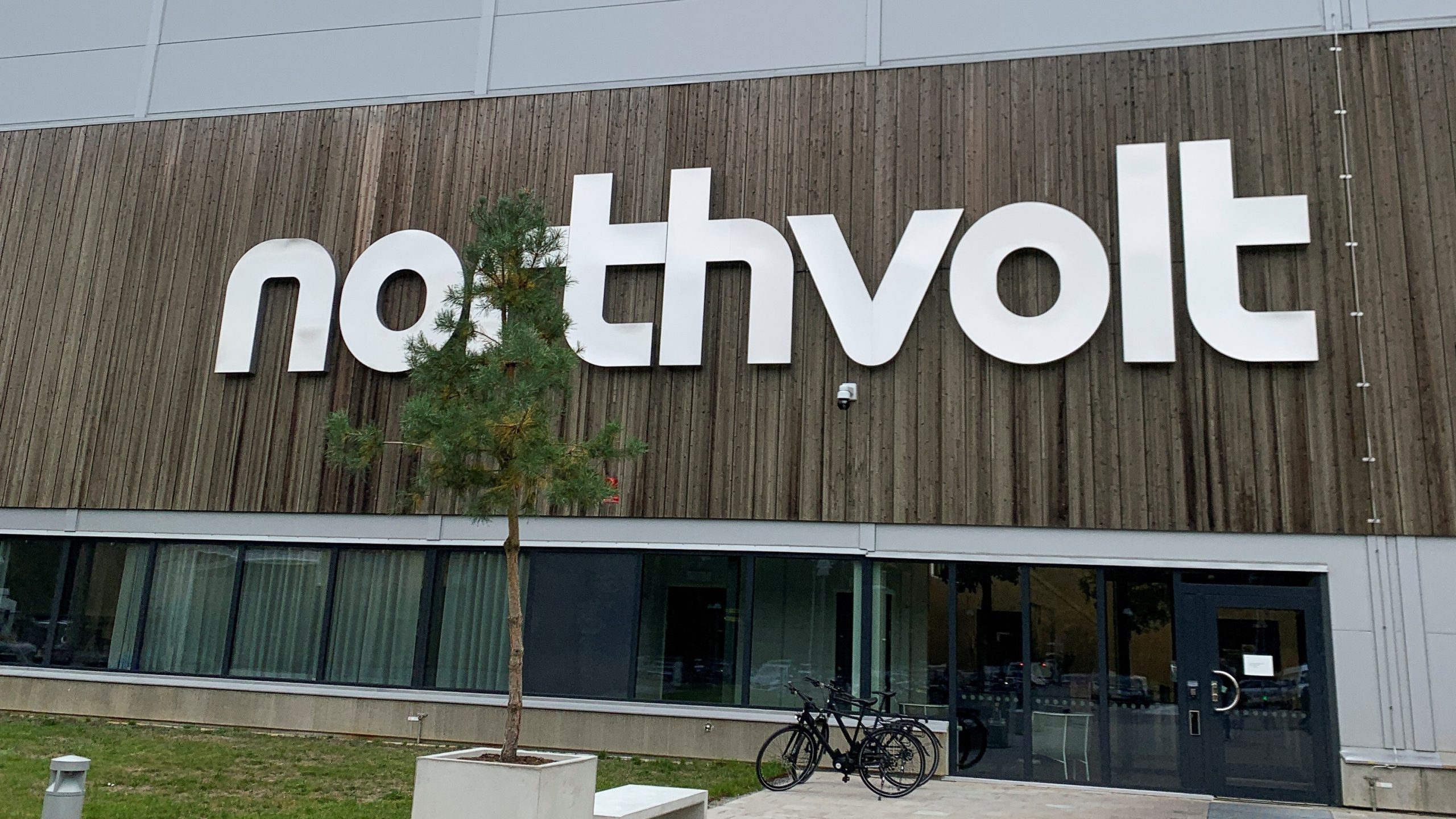 Swedish lithium-ion battery producer Northvolt is in talks to secure more than $5 billion of financing to pursue its goal of becoming Europe's biggest battery manufacturer, the Financial Times reported on Sunday.
The company is negotiating with a number of banks to raise the amount and an agreement could be reached later this year, the FT said, citing people with knowledge of the matter.
Northvolt has so far raised billions via debt issuance to fund its factory investments, including $1.1 billion in convertible notes last year that have helped it ramp up production at its gigafactory in Skelleftea, Sweden.
Reuters last month reported that Northvolt is close to hiring banks for an initial public offering (IPO) in Europe or New York that could value the company at more than $20 billion.
Northvolt declined to comment.
(Reporting by Aarati Krishna in Bengaluru; Editing by Edwina Gibbs, Elaine Hardcastle)
If you'd like to read the original source of this article please click here Visit Source