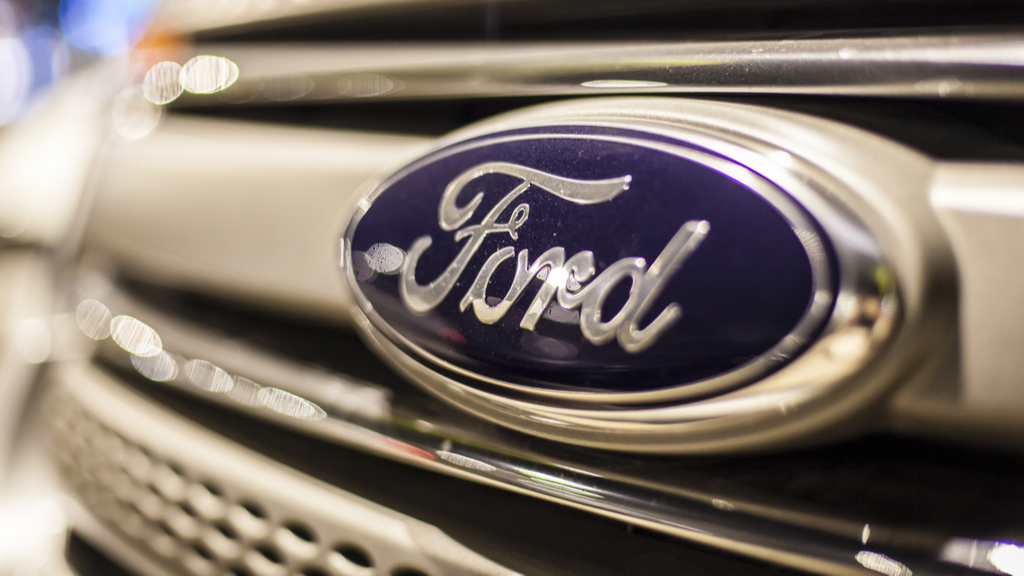 Ford Motor Co unveiled a new electric Courier van aimed at winning business customers in Europe, and boxing out electric van startups such as Arrival SA.
The electric Courier is part of a revamped lineup of smaller, commercial vans for the European market that will also include gasoline and diesel models, Ford said.
The new Courier vans are 25% larger than the current model, and will carry heavier loads, Ford Pro chief Ted Cannis said in an interview.
The electric Courier will respond to European commercial customers who operate in cities, such as Paris, where officials have mapped out plans to ban combustion vehicles from city centers, Cannis said. The electric Courier will launch next year.
However, Cannis said, European countries are not shifting to electric vehicles at the same pace. "Country by country, it's dramatically different," he said. Petrol Couriers will stay in the lineup, with new models launching this summer.
"You have to mix and match all options market by market," he said. "Which is what makes it so different for new players."
Separately, Cannis said Ford expects many U.S. commercial fleet customers will receive $7,500 tax credits if they buy electric Transit vans. New U.S. government rules will cut the tax credit for retail buyers of electric Transit vans to $3,750 as of April 18, Ford said on Wednesday.
Ford is collaborating with accounting firm Ernst & Young to advise U.S. commercial customers on whether they will qualify for $7,500 tax credits under the Inflation Reduction Act.
(Reporting By Joe White; Editing by Sandra Maler)
If you'd like to read the original source of this article please click here Visit Source