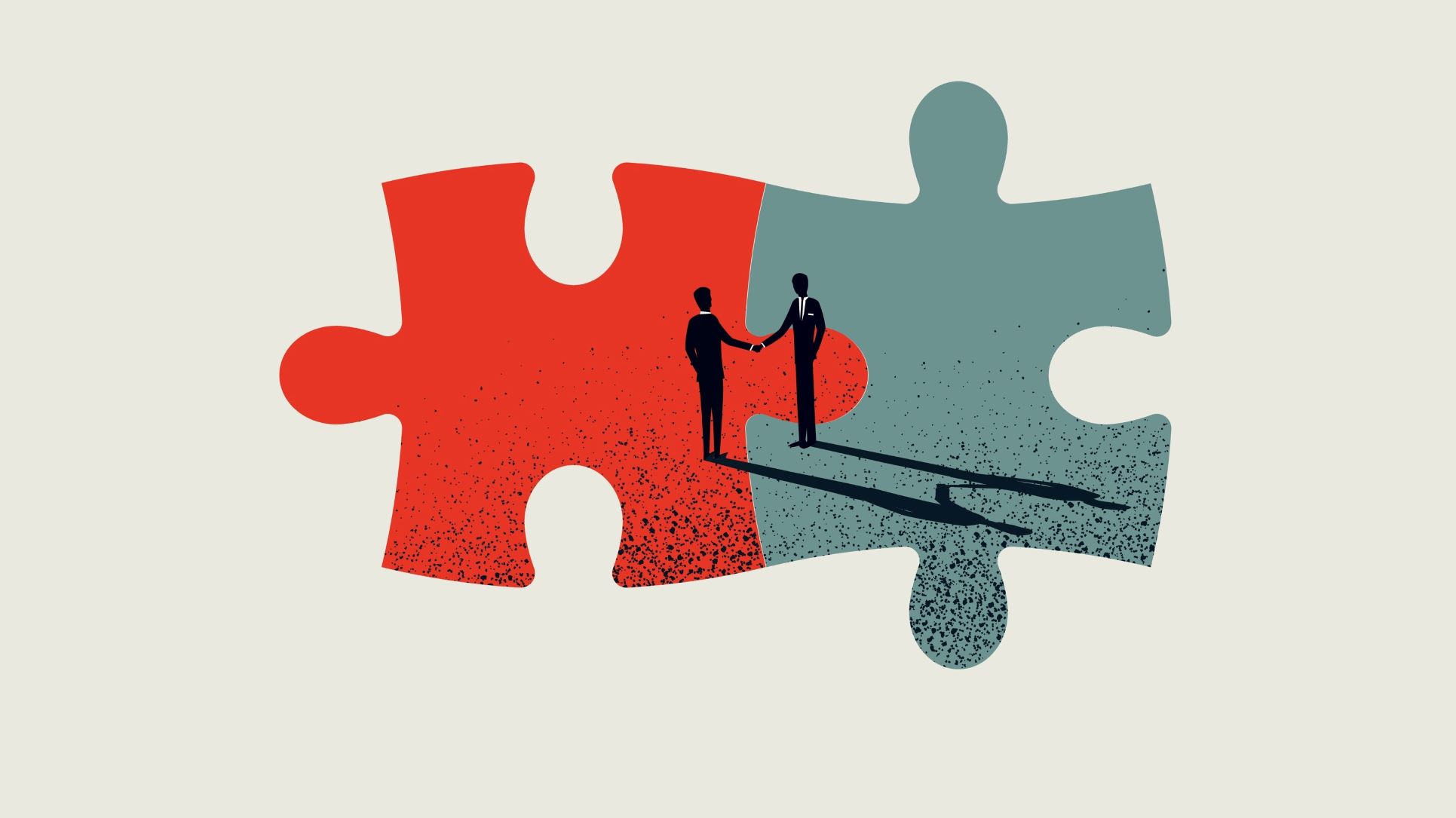 Despite the economic uncertainty, the M&A market is still thriving. A recent survey by Bain & Co found that M&A executives had a positive outlook for the M&A market in 2023, 'anticipating closing a similar number of deals, if not more, in the year ahead, encouraged by more attractive asset availability and decreased competition'.
Companies and Private Equity investors will need to adapt to maximise these returns, either in how they structure deals or how selective they are in potential targets for investment. To maintain relevance and value, law firms will in turn need to follow suit and adapt in how they deliver the provision of legal services.
For M&A legal departments this can be difficult to plan and manage, particularly where resources are constrained across teams, for example during school holidays.
There is the risk that with so many deals on at one time partners will not have the capacity to push each of them forward, despite being under pressure internally to deliver greater revenues and higher gross margins.
As we head towards a potential economic downturn, businesses will be looking to make their operations more efficient and maintain levels of profitability – needing to make more cautious decisions.
To stay relevant and maintain a competitive advantage, firms will be keen to add value and cut costs. One way of doing this in M&A departments is via legal project management (LPM), who will be able to provide better value for clients and increase profitability.
How can LPMs help?
We all know that project managers can help improve efficiency and drive profitability in a business, but how can they do so in an M&A department?
Deal planning – LPMs can help scope and build a deep understanding of the interactions and dependencies between workstreams (Legal, Diligence, Commercial, Financial, Tax and Structuring) and drive the deal team through the process.
Risk management – They can be the ears and eyes to proactively monitor risks on the deal, and work to re-plan, mitigate and resolve issues, before they escalate, and take up more resources and time.
Diligence – Whether buyside or sellside on a transaction, LPM can help brief, coordinate and manage in-house or external diligence specialists. This frees up the core M&A team to focus on delivering the strategic outcomes of the deal but doesn't compromise on visibility and transparency as to what the wider deal team are doing.
Legal technology – Where this is of benefit, LPMs can introduce and manage legal technology to standardise and streamline processes – something a partner doesn't always have the time to fully get to grips with and train other team members.
LPMs can advise upon which legal technology will aid the speed of delivery e.g. application of Legatics and DocLabs for Due Diligence exercises. LPMs can be responsible for this integration so efficiency is driven for the long term.
Manage costs – LPMs can proactively monitor WIP across all workstreams and flag areas of overspend in real time so there are no surprises for the legal team or their clients. LPMs can interface directly with clients and the deal team so there is greater clarity and transparency around fees/budgets and improved lines of communication too.
Alleviate admin – Project managers will take on and manage the significant administration burden from partners and deal with teams throughout the M&A process.
When done by lawyers, charged by hour, it will cost the client significantly more. This safe pair of hands for legal teams will alleviate some of the stress and pressure so they can focus on providing clients with what matters most –expert legal and strategic advice, rather than getting bogged down by admin.
And what this means for M&A teams…
There will be time to help the team scale up and increase the variety of transactions they can work on when fluctuations happen over the next year, helping supercharge revenue in difficult economic periods.
This will also have the added benefit of developing more junior lawyers' legal experience as they are freed up to deal with a more diverse range of transactional work, meaning in more pressured times they'll also be able to build resilience and manage work when things ramp up.
LPMs can also help improve recovery, as keeping track of WIP means M&A departments will be able to achieve more profit to invest in their team, as well as improve their capability.
LPM can drive a more efficient and focussed execution of all processes within the M&A process. LPMs can work with lawyers and their clients to provide practical, dedicated, project management expertise to drive efficiencies, increase value and help them work faster, smarter and keep pace with rapidly moving transactions.
The outlook for 2023 isn't all doom and gloom; we can use these quieter times to think differently and adapt our approach and using LPM can help lawyers and their clients achieve some level of confidence in the delivery of legal services during these uncertain times.
Nebil Gaigi, Head of Legal Project Management, and Rinesh Pankhania, Senior Legal Project Manager at Pinsent Masons Vario.
If you'd like to read the original source of this article please click here Visit Source