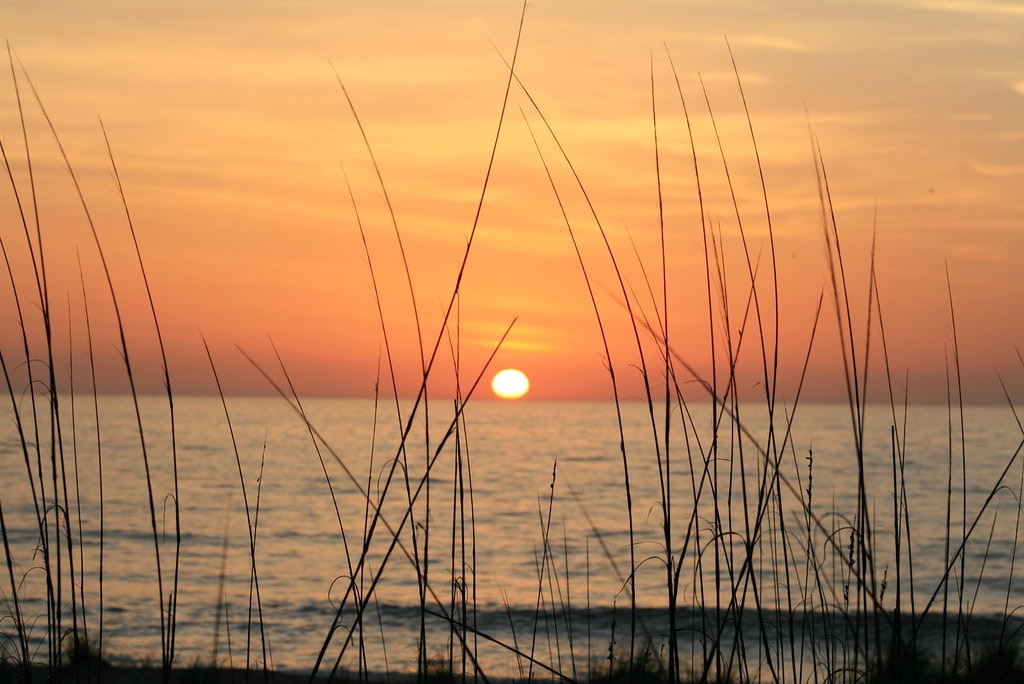 Editor's note: News about conservation and the environment is made every day, but some of flies under the radar. In a recurring feature, Conservation News brings you one important story from the past week that you don't want to miss.
Spanning from Jacksonville, N.C., to Jacksonville, Fla., the Gullah Geechee Cultural Heritage Corridor is home to many descendants of West and Central African people who were enslaved and bought to this region in the 18th century.
Once a hub for oppression, the corridor now aims to embody liberation, preserving many of the Indigenous African traditions, foods, arts and language of the Gullah Geechee people.
But communities across the corridor are now losing their land — and the culture it represents — to sea-level rise, reported Melba Newsome for National Geographic.
In the 1970s, "we would dive off the pier and go swimming and have boat races when the tide was high," Bill "Cubby" Wilder, a Gullah Geechee resident of James Island, S.C., told National Geographic. "We could count on the tides being higher in September and October, but in the last 20 years it's nothing to see flooding and the tide high every other month."
The latitude, terrain and proximity to the Atlantic Ocean of this region make it particularly vulnerable to climate impacts, such as storms, flooding and rising sea levels — which are increasing by about one inch every two years.
Compounding the problem, coastal development is ramping up and pushing the Gullah Geechee people out of their homes as tourists flood the islands across South Carolina.
"It is a very odd combination when you're adding more people while the land is vanishing," Christopher Richardson, a Gullah Geechee resident in Charleston, S.C., told National Geographic. "Black folk first got this property because white folks didn't want it. Now, they're like 'oh, we were just kidding,' because they want it back."
---
---
This climate justice issue along the Southern coast of the U.S. echoes a growing trend across the country, in which Black neighborhoods are more vulnerable to climate impacts such as flooding and heat waves than predominantly white neighborhoods.
Now, the Gullah Geechee people are looking to nature to help buffer their coastlines.
Working with the government and environmental NGOs, local communities are restoring oyster reefs and marshes as a natural barrier against sea-level rise. An added bonus? These ecosystems provide habitat for native marine life and absorb carbon emissions.
---
Scientists agree that protecting and restoring nature will be critical to helping communities adapt to climate impacts — and Indigenous knowledge could help guide the way.
"We have more resources and people in place that will say 'We're going to help,'" Marquetta Goodwine, a Gullah Geechee resident of St. Helena Island in South Carolina, told National Geographic. "People are finally listening to us. The country is realizing that those St. Helena Island natives were right!"
Read the full article here.
If you'd like to read the original source of this article please click here Visit Source