Step 1 – Application
First review the published accreditation fees on the ABA and send an email to info@abofamerica.com requests a specific quote based on the programs of interest. ABA will require a the submission of completed application form (which is available at www.abofamerica.com) along with supporting documentation. Following a successful review of the application, a document containing the agreement with ABA is sent for signature.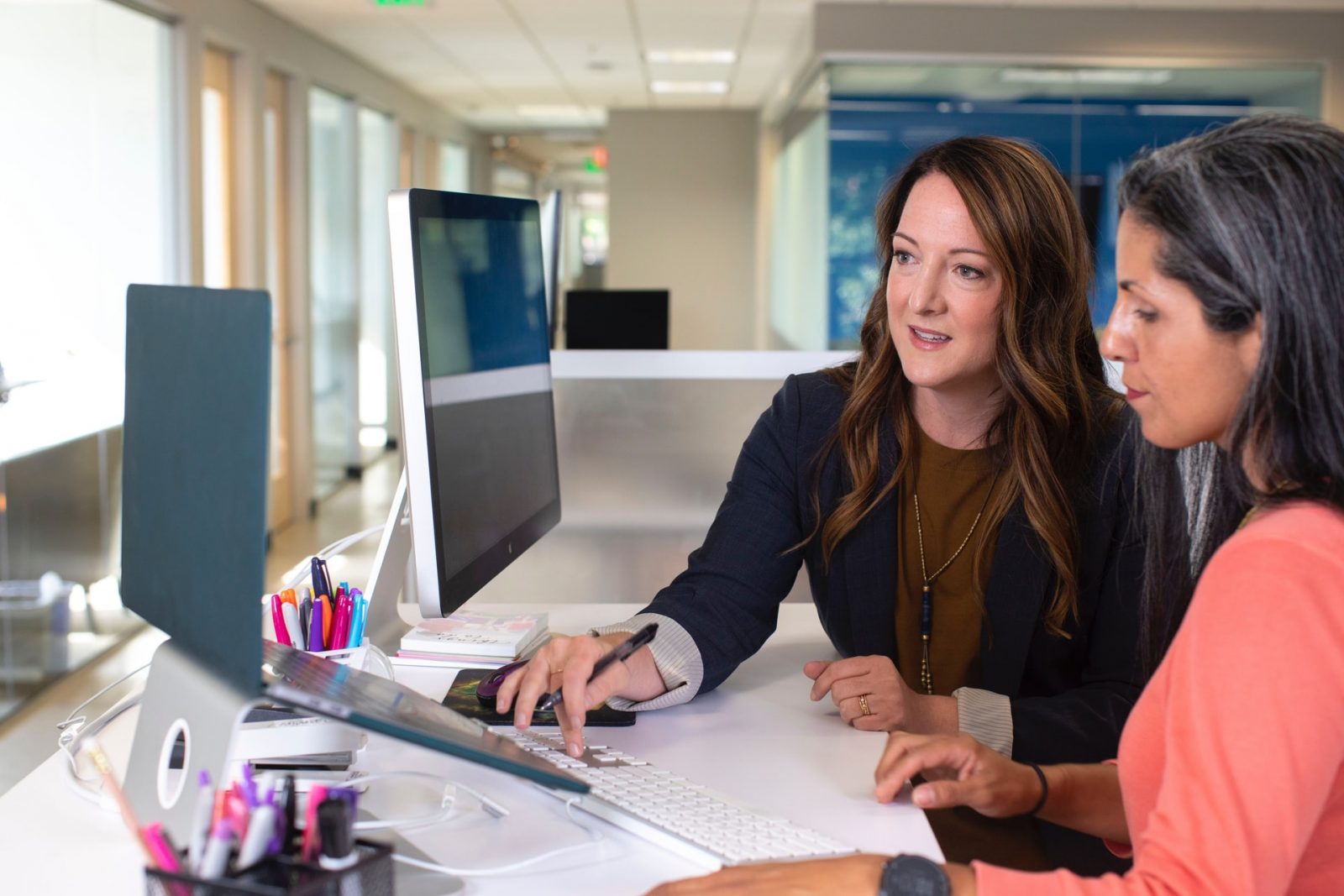 Step 2 – Assessment
A team of qualified assessors will review de documentation, visit your facilities and arrange a visit to witness the delivery of a service related to the program to be accredited. Depending on the outcome of the assessment, the assessment team may request corrective action necessary to fully comply with the pertinent ISO/IEC standard. The results will be documented in an assessment report.
Step 3 – Accreditation
The ABA Accreditation Committee (an independent decision-making body) evaluates the assessment results and decides on whether the accreditation should be granted to your organization. If the decision is favorable, an Accreditation Certificate is issued. The Accreditation Certificate is valid for three years; subject to annual surveillance assessments.